Artists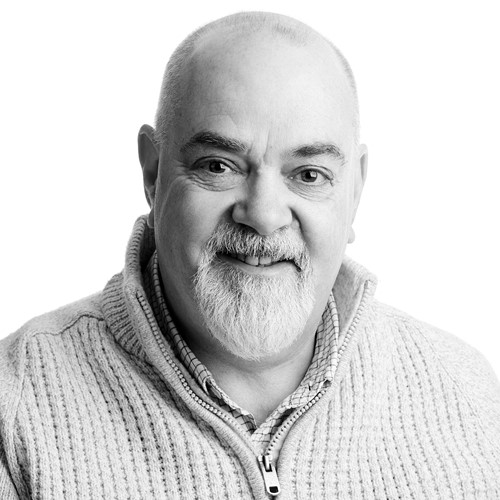 Ian Daisley
About
I am a landscape photographer, producing fine-art prints of Derbyshire and the Peak District as well as other areas of the UK, and beyond.
My photography embodies a personal vision of the landscape and environment in a thoughtful and natural way.
Work is principally available in the form of signed limited editions, either framed or mounted, all produced in his studio to a very high standard.
My work can be viewed and purchased online from the High Stone Gallery website, and from my studio, which is open on selected dates throughout the year.
I am a member of Peak District Artisans, who are exhibiting at Castle Park Arts Centre from 19th February - 29th March 2020.
Photography for Beginners Workshops are scheduled for Saturday 22nd February and Thursday 12th March. If you are interested in developing your photography further, see www.highstonegallery.co.uk  or contact me on 07918 687624.
---
Artwork
---
Artwork appeared in
Exhibitions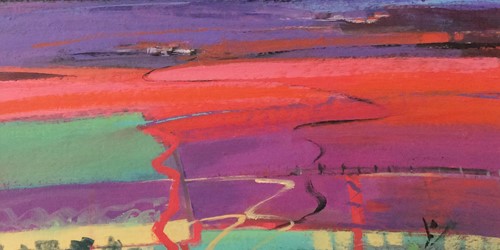 Peak District Artisans
---
This might also interest you
Exhibitions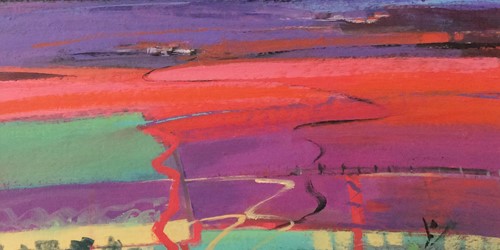 Peak District Artisans
Peak District Artisans
Workshops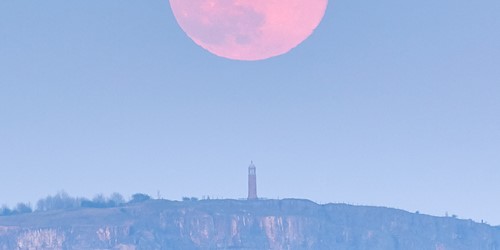 Beginners Photography Workshop
Beginners Photography Workshop