Artists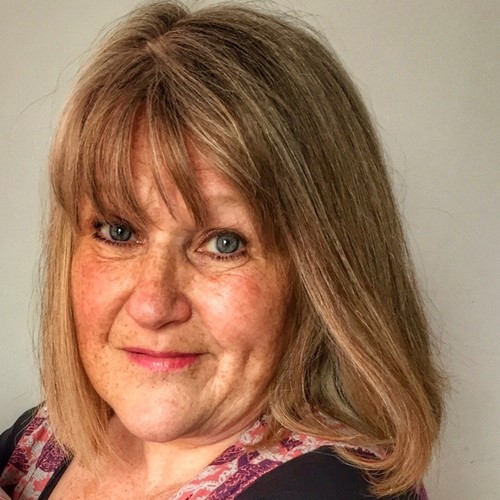 Ingrid Katarina Karlsson - Mixed Media Artist
About
I am known as a narrative artist as I tell stories in my work, inspired by memories, experiences, words and places. Favoured techniques include mono printing in crystalline watercolour, layering, and machine stitching to create rich, colourful, textures. Words are often incorporated adding both texture and another dimension to the visual elements.
A couple of years ago I was invited to feature on BBC's Country File as a narrative artist resident in the Peak District. Filming took place on location in the High Peak as well as in my own studio setting working with Ellie Harrison. This event sparked off a series of twelve pieces following the moon cycles; a fascinating way of responding to life as it evolves month by month.
My mixed media work continues to evolve around themes such as place mapping, landmarks, and my personal journey influenced by the surrounding beautiful Peak District landscapes.
---
Artwork
---
Artwork appeared in
Exhibitions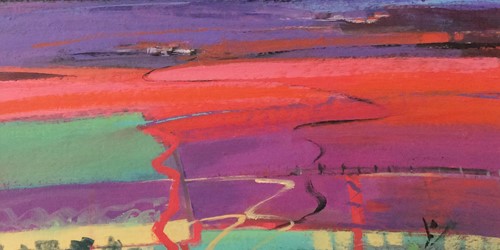 Peak District Artisans