Artists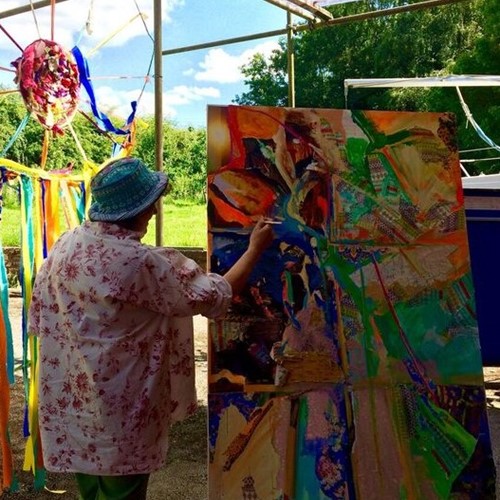 Sue Hancell (1)
About
SUE HANCELL ARTISTS PROFILE
I started to use paint about 6 years ago, having previously only ever really drawn with pencil. What a journey I have been on since then, relaxing, thrilling, fascinating, and frustrating (usually all at the same time!)
The consistent encouragement and inspiration from members  the Eddisbury Artists and the artists based at Castle Park Art Centre have helped me to develop as a painter.
Workshops with Hashim Akhib, and Robert Dutton and Howard Coles have encouraged me to extend my skills and deepen my experience in the use of paint.
What interests me?
Definitely light! The fabulous trickery of light playing on the shapes in our landscape, and the fleeting shadows and lace work of the shapes they make, often take my breath away.  Most of my inspiration comes through my love of walking, then striving to draw and make paintings in response to the awesome beauty of the countryside I walk in.
---
This might also interest you
Exhibitions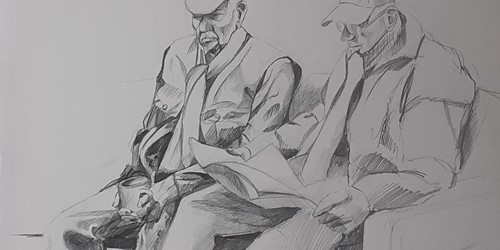 Interpretations, Landscape and Figure
Interpretations, landscape and figure