Artists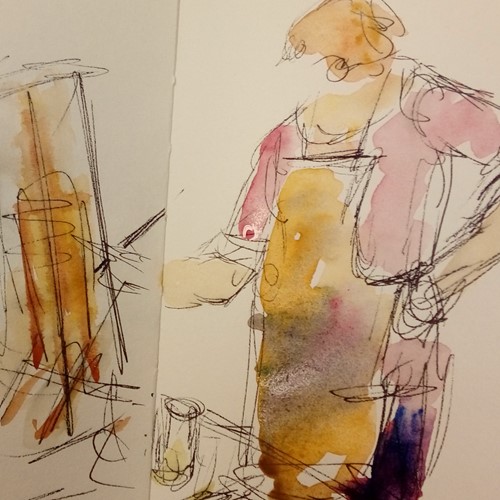 Sue Hancell 2020
About
What bewitches and inspires me?
Definitely light! The fabulous trickery that light plays on our wonderful British landscape. The fleeting shadows that create lattices of shapes often take my breath away. Most of my inspiration comes through my love of walking, then striving to draw and make paintings in response to it.  I love gestural mark making that is full of colour and structure.
This year I have spent numerous days sketching and painting 'plein air' in and around Cheshire and I have also had two full weeks residential art weeks in Wales. I felt I needed to recharge my batteries and stock up with lots of sketches and photographs as well as rekindling my inspiration and motivation. 
A bit about me
 I am blessed by living only five minutes away from the Castle Park Arts centre and I paint and draw at the centre in three different classes a week. 
I share time in 'A Creative Space' Unit 4 on a Friday ,

I attend Roland Brandon's life drawing classes

I am a member of the Eddisbury artists who meet weekly in Castle Park during the winter months and also have an exciting summer programme  for 'plein-air' work
---
Artwork
---
Artwork appeared in
Exhibitions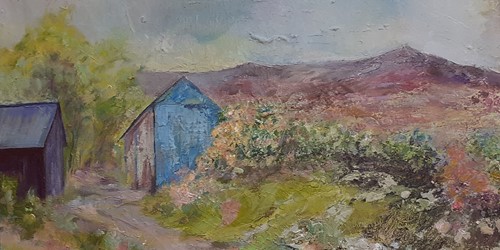 A meeting of Minds Sue Hancell and Barbara Lewis
---
This might also interest you
Artists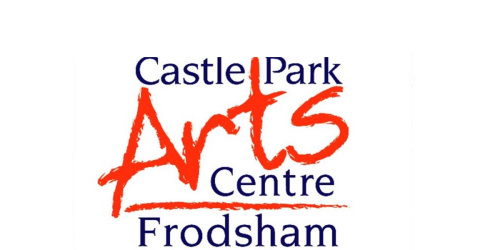 Barbara Lewis