Artists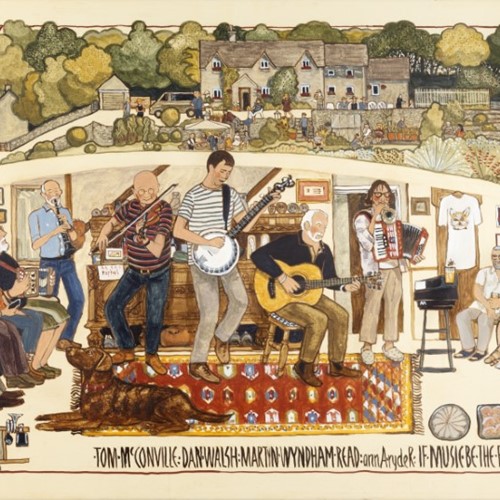 Sue Prince
About
As seen recently on BBC Countryfile, Sue Prince paints stories about people and their places.  Whether rural or urban, modern, historical or folktales she is fascinated by the relationship of humans to their environments.  She works in home created egg tempera paint; grinding the pigments on her organic Peak District farm.
 The work uses traditional materials; linen, pigment, gesso and egg yolk but describes our lives now.  Sue interprets our society and in a world of instant internet imagery, she continues the narrative story telling tradition of the Bayeux tapestry.
 Sue found her technique in rural Sweden where it had died out.  She learned and then taught it every summer for eleven years and now it's a living, vibrant feature in its native place.  Sue specialises in working with communities to enable them to tell their stories with anything up to 170 participants.
The Haybarn Gallery
Beechenhill Farm
Ilam
Ashbourne DE62BD
---
Artwork
---
Artwork appeared in
Exhibitions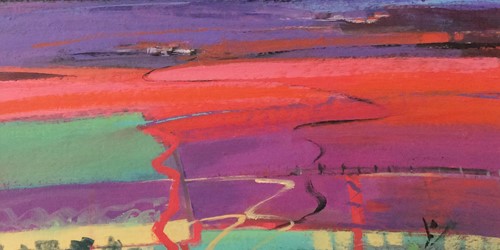 Peak District Artisans