Events
Saturday 18 May 2019
Eddisbury Artists Art Competition for Young People 12 - 16
The Eddisbury Artists are organising
Two Art Competitions for young people
on Saturday 18 May 2019
COMPETITION 2 (Painting)
Ages: 12 - 16
Time: 1.00 - 2.30
Entry £1
Limited number of places available (max 15) but can be booked/secured through Castle Park Arts Centre - 01928 735832     artsentreincastlepark@btinternet.com
This is a PAINTING competition connected to the exhibition being shown in GALLERY ONE (Only this Gallery).  This is a collection of works by the Eddisbury Artists who meet weekly at Castle Park Arts Centre.  The exhibition is called 'THE ELEMENTS'.  A more detailed explanation of the competition will be given on the day.
Only the paints provided will be allowed for this competition.  These will be available on the day, along with brushes and paper.
One entry only per person.
Name and contact details should be written on the back of the painting.
This will take place in the craft room which is located upstairs in the Arts Centre.
Judging will take place on the day and the judges will be members of the Eddisbury Artists group.  There will be a small prize awarded to the winner of this category.
This competition is being organised by a practising Cheshire teacher who has been CRB/DBS cleared. 
---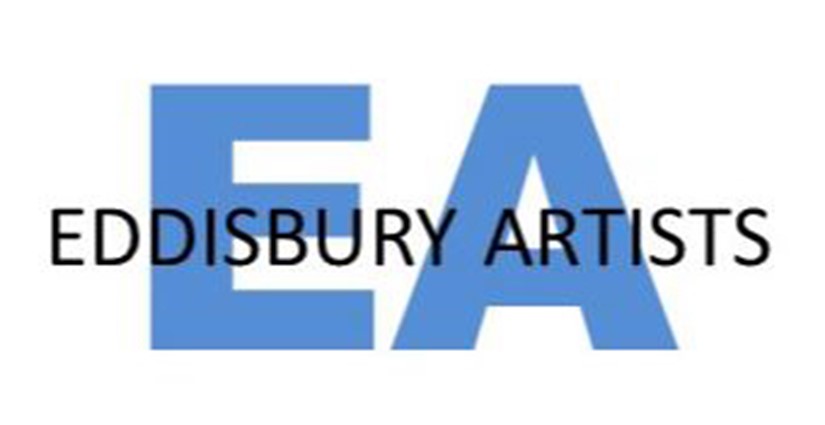 ---
This might also interest you
Exhibitions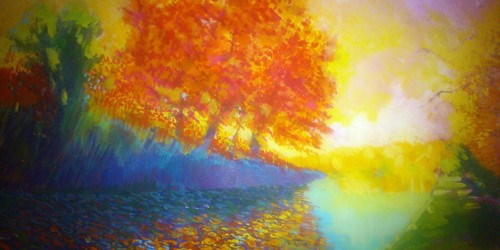 The Elements by Eddisbury Artists
The Eddisbury Artists are a group of local artists who meet together to paint and develop their artistic interests.
Events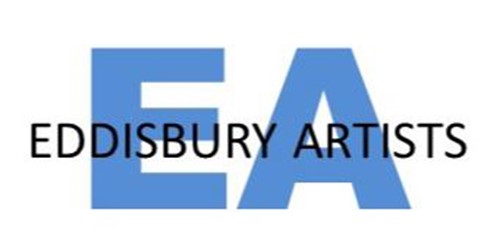 Eddisbury Artists Art competition for young people 7 - 11
Art Competitions