Exhibitions
Tuesday 07 January 2020 - Sunday 16 February 2020
A meeting of Minds Sue Hancell and Barbara Lewis
We first met here at Castle Park in the life drawing sessions on Saturday morning and our friendship has developed from there.  Over the past few years we have shared many different experiences together.
Life drawing sessions at Castle Park

Joined Eddisbury artist together (2018)

Painting as part of a community of artists at Castle Park

Workshop weekends / studio days (Cheshire)

Residential Art holiday in Wales for one week (Tan y Bwlch)

Self arranged art holiday (Rhosneigr)

Painting days together in studios at home

Numerous 'plein-air' days sketching during summer

Part of Eddisbury artist exhibition.
We also attend regular sessions independently of each other and then meet up to share and exchange learning. It is through these conversations that we enhance our approaches to art and our philosophies and mind sets about art. We hope that this helps to keep our painting and drawing fresher and more dynamic.
Open Evening to be held on Friday 10 January 2020, 7 - 9 pm
Refreshment, everyone welcome
---
---
Contributing Artists
Artists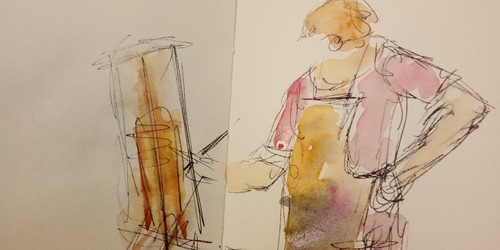 Sue Hancell 2020
Artists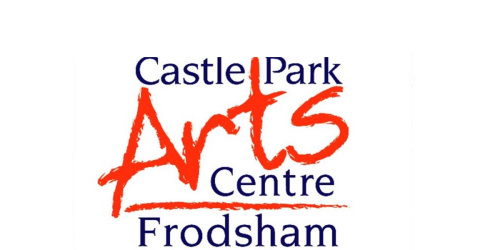 Barbara Lewis