Exhibitions
Wednesday 26 June 2019 - Sunday 04 August 2019
People and Places by Philip Westcott
Philip Westcott has painted cityscapes for over 30 years.
He started by painting individuals but then moved on to paint a wider view of the scene.
In these compositions he captures indiscriminate figures by painting them loosely so that they appear to merge into the scene and often highlights them with fleeting glimpses of colour, to give the impression of a fast-paced lifestyle. Concentrating on the busy shopping centres depicts the hustle and bustle of modern life.
His other interest is the Northwest Landscape.  Here his paintings focus on the hidden view rather than large panoramas. 
Philip's work is showing in Gallery 3
---
---
Contributing Artists
Artists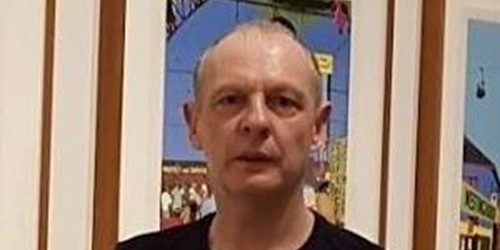 Philip Westcott