Workshops
Monday 29 January 2018
Castle Park Writers
Are you aged 50 years or over?
Are you retired, and have some time to give something back to yourself?

Do you like writing poetry? 

Do you like reading poetry?Do you enjoy writing or reading generally?

Do you ever have the desire to put your thoughts onto paper?

Would you like to give it a try?
If you can answer "yes" to any of the above, & whatever your starting point, why not come & join us, a friendly group of like-minded, ordinary local people with a desire to put pen to paper.
Come & learn together, and maybe find your hidden talent!  Lots of laughs, & opportunities to read as well as write.
To find out the date of our next meeting, & to see if this is what you would like to try.
Contact
Go on, give us a call 
---
This might also interest you
Workshops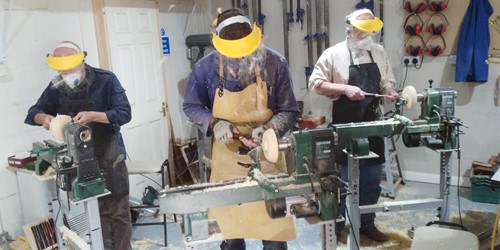 Workshops
The Centre is used for a wide range of events, workshops and classes for people of all ages.
Calendar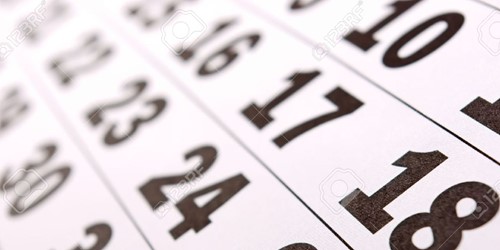 Calendar
Full calendar of exhibitions, workshops, events and activities