Artists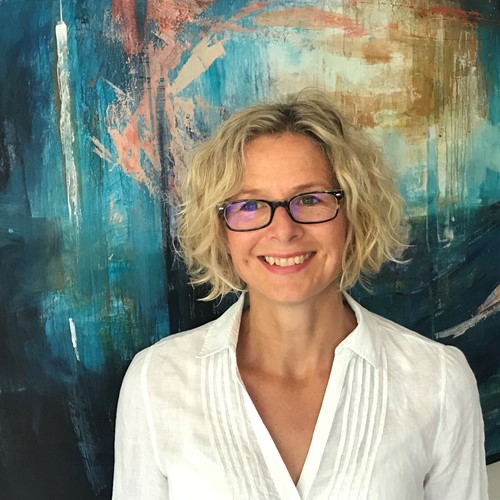 Deb Kemp 2021
About
Painting, printing and stitch
I love being outside in the landscape. I try to capture something of the sense of space, which I find so inspiring, in my work. I work in paint, print or stitch.
My recent collection of paintings have all shared a similar process: they start off 'busy' with lots of detail, then over time, with layers added and taken away, they have been simplified to blocks of colour, but with the texture and detail of what lies beneath showing through.
I live locally and teach Art and Outdoor Learning in primary schools.
Instagram - debkempartwork
---
Artwork
---
This might also interest you
Exhibitions
ReMix Creatives Group
ReMix Creatives Group