Artists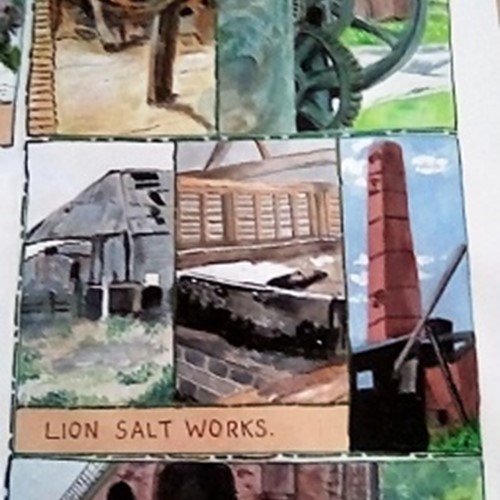 Lizzie Patel
About
Following the completion of my River Dee/Afon Dyfrdwy river journey in 2016, I began my next river journey, along the River Weaver in Cheshire.
What has fascinated me about this river was its connection with salt mining and how the rural landscape has been affected by the industry. River traffic and the canals have also interacted with the landscape.
Rather than use the modern medium of technology to communicate the visual observations of my journey, I have adopted the age-old method of sharing my experiences…the humble Post Card!
Thus, my work is a collection of post card size depictions using paint, textiles and stitch to share what I have seen and where I have been. It has been a fascinating way of discovering many different aspects of the life along our rivers.
---
Artwork
---
Artwork appeared in
Exhibitions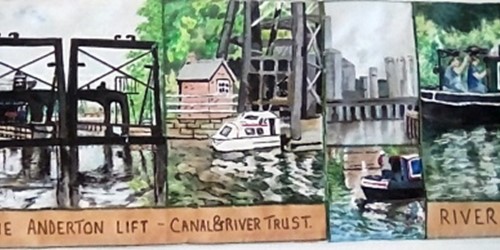 River Journey III with Lizzie Patel