Artists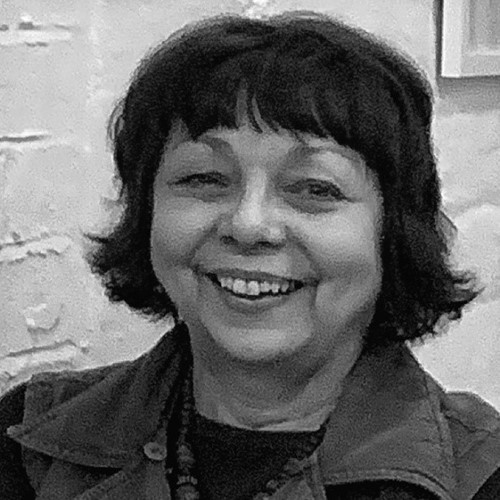 Marianna Whitehorn
About
Marianna is a local artist who works mainly with oils. She loves painting city landscapes and abstract florals in bright, Mediterranean colours.
Her paintings develop gradually and the results can be unpredictable. Marianna loves to experiment with colours, form and texture. The finished product can take days, or weeks as different layers are added.
Marianna has sold and exhibited nationally and abroad, mainly in Spain and France.
---
Artwork
---
Artwork appeared in
Exhibitions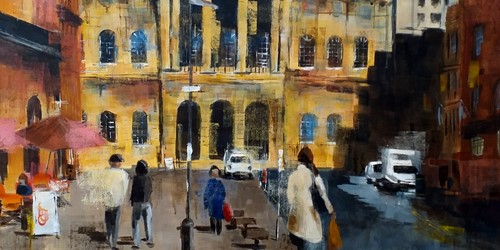 Hub Studios