Artists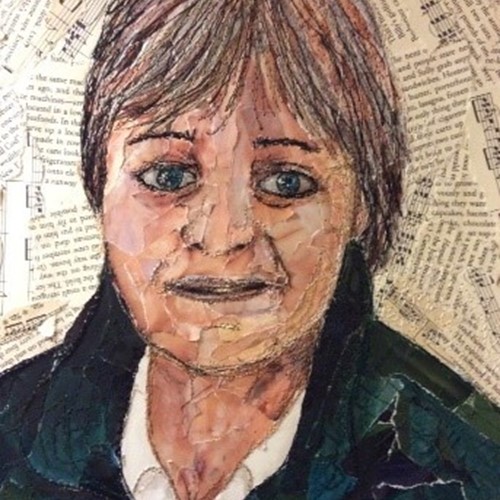 Susan Fielding
About
As a stitch artist I am fascinated with the range of techniques available in textile art and I enjoy exploring different media.
Graphic design trained my paid employment includes designing printed promotional items. Textile art is an all-consuming hobby which I started a few years ago and includes ink paintings, paper and fabric collages which are all stitched either by machine or hand (or both). I also enjoy creating felted images.
I like to produce work based on a theme and create a number of pieces before moving on. I prefer to visualise images from the natural world especially animals and I love stitching into paper!
I was extremely pleased to be selected to hold a solo exhibition following work included in an Open exhibition, I have also exhibited as part of group exhibitions. My work has also been featured on a couple of occasions in a well-known textile magazine.
Examples of my work can be seen in the portfolio section of my website and a personal view of my creative life can be followed on my Instagram page.
---
Artwork
---
Artwork appeared in
Exhibitions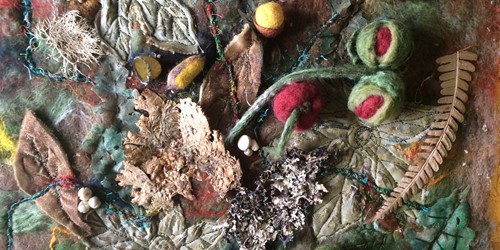 Natural Progression Textile Group