Artists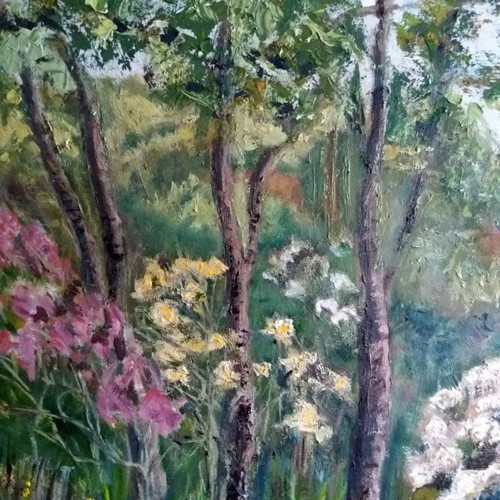 Christine Howard
About
Hello – I am Chris Howard.
I am a landscape artist and hope that you will enjoy and be inspired by what you see here.
I apply oil paint to a canvas surface with many different tools in the hope that I can capture not only what I see when a vision opens up before me, but also what I feel.
I have always been overwhelmed by the environmental beauty of the world that we live in and it is my pleasure and privilege to record and interpret that beauty for the visual pleasure of others as well as for myself.
I search for beauty in all places – cities, countryside, woodlands, sea shores; in all weathers; at all times of the day and I choose to ignore the unpleasant or discordant focusing on the composition of shape and line; form and tone; colour and texture.
It was in my youth that I trained to be an Art teacher and learned how to apply oil paint to a surface in a creative way. Having worked with other media, and used other methods of picture making I find I cannot relinquish the brush, the palette knife, the canvas and the pigment that is oil bound and so very rich and malleable.
It's what I love to do and have been delighted by the response of those art lovers who visit my studio
---
Artwork
---
Artwork appeared in
Exhibitions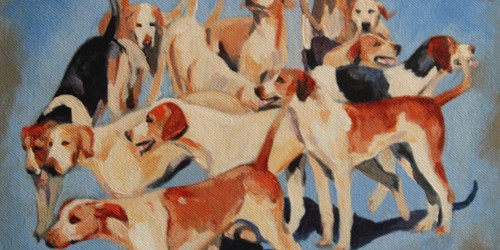 Cheshire Open Studios
---
This might also interest you
Exhibitions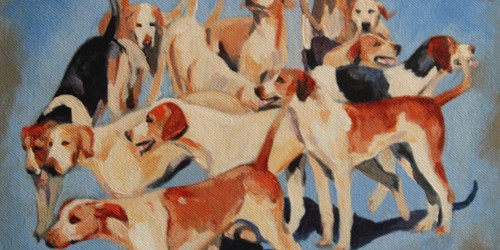 Cheshire Open Studios
Cheshire Artists celebrate 20 years of Open Studios