Artists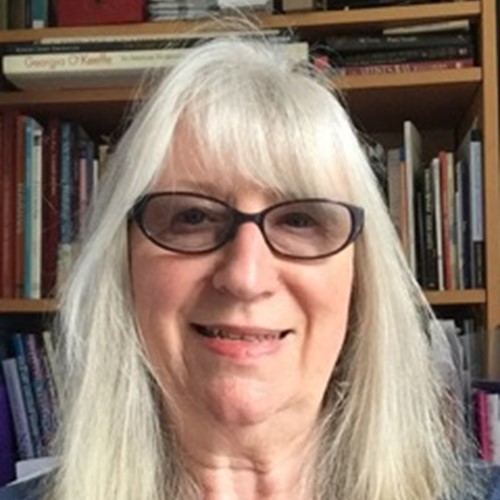 Adrienne Brown
About
I graduated in Fashion and Textile Design from Saint Martin's School of Art, London in 1971 and my love of design, colour and shape has remained with me as a core element of my work.
I enjoy working in mixed media exploring various combinations of photomontage, collage, painting, and textile processes. I also enjoy the discipline of printmaking, creating limited edition black & white lino prints, collagraphs and drypoint etchings. I often hand paint these with gold leaf and watercolour.
 Working across and combining a variety of media allows me the possibility of surprise; that is the part of my creative process I relish the most .
Landscape, woodland, seascapes, animals and people are my inspiration, challenging me to convey in my work the feelings of beauty and mystery that they evoke.
My work is available as framed originals. fine art prints and greeting cards.
T: 07973928172
E: adiapplebrown@yahoo.co.uk
---
Artwork
---
Artwork appeared in
Exhibitions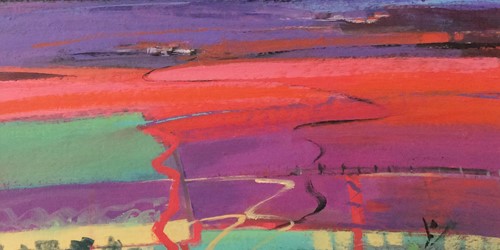 Peak District Artisans